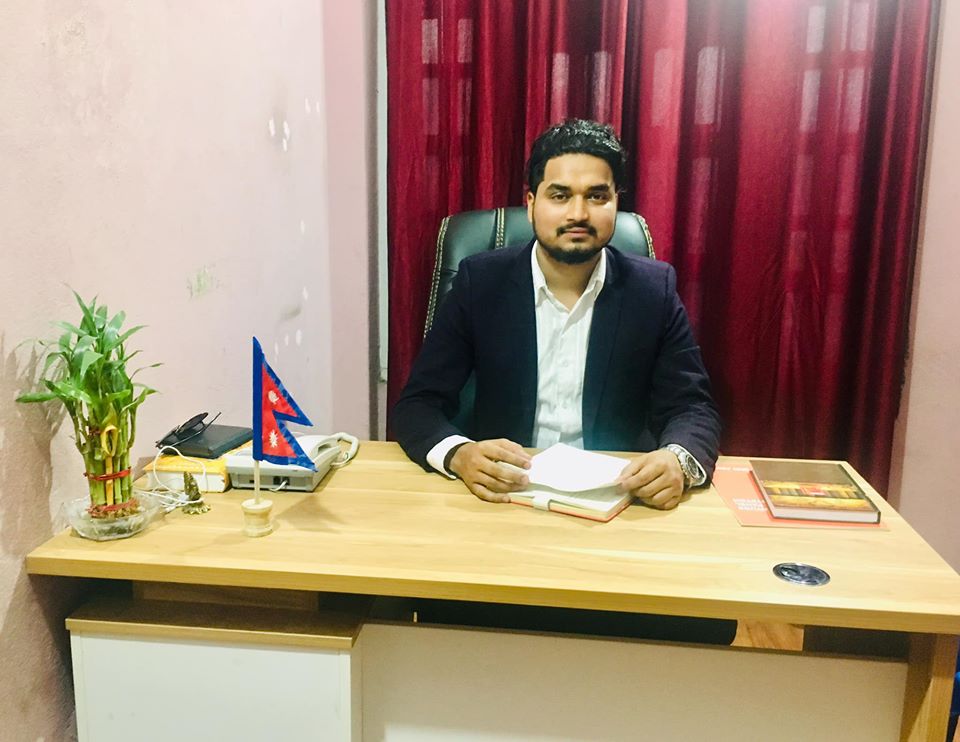 Our country built with scenic beauties where Himalayan ,Hilly, Terai region connect the bond of allegiance.
With strong desire to foster in various activities through our expertise , Aceone Group of Companies was established in 2018 AD. As we all know Nepal is step forwarding especially in infrastructural development, we and our team is
committed to bring new with better changes acquiring the trust of entire people.
It is a multipurpose company .Being registered at company registered office in 2018 AD and has been giving rise to society and the countries' social and economical enhancement acquiring trust from our various customers .
Collaborating with a team of expertise, we are dedicated to serve in the various sectors like construction and Real estate, hospitality and also manufacturing so that  our team can enhance in the development of Social economical and Technological sectors.
Aceone Group has been committed to creating exceptional values out comes. Our team achieves this by embedding awe inspiring features in our creations and dedications, even in the highest pressure and time sensitive situations. As a truly customer-centric company we focus on the creation of new value to achieve sustainable profit growth.
We believe to work in various sectors in near future. Having the faith upon positive transformation and determination we are moving our paces so that we will assist the nation enabling in all round development.
Suraj Neupane
Chairman
Aceone Group of Companies Pvt. Ltd.